Martyn Joseph plays Backstage at the Green Hotel Kinross at 8.00pm on Sunday 28th May 2017 for Mundell Music.
Reduced accommodation rates for the Green Hotel Kinross.
Cardiff's acclaimed singer songwriter is an incomparable performer with an uncanny knack of fusing fearless, full-bodied 'songs with a message' with fragile love songs. Voted 'Best Male Artist' in the 2004 BBC Welsh Music Awards, he has one of the most powerful voices on the acoustic circuit, a string of Top 50 hits to his name (including Dolphins Make Me Cry). 'One of the most charismatic and electrifying performers in Britain today' – Tom Robinson, BBC 6.
Compared to Bruce Springsteen, John Mayer, Bruce Cockburn and Dave Matthews, he has created his own style and reputation as a mesmerising live performer and stands in his own right, built on a reputation for giving what thousands have described as the best live music experience of their lives. A unique talent driven by passion, social awareness and love for his trade, his music manages to empower and speak for the many. He's a jaw dropping guitar player who has developed a unique percussive style, teamed up with a powerful show stopping voice, and has been called "The Welsh Springsteen"
Martyn was awarded Best Male Artist at the 2004 BBC Welsh Music Awards and in 2012 his song "There's Always Maybe" won the best folk song category in the World Independent Music Awards. In addition to his 5 top 50 UK hits, the importance of his work has been recognised by programmes such as BBC 2's prime time series on Singer/Songwriters. Social justice has an essential presence throughout his music, which has been recognised with various humanitarian awards and plaudits.
Concerned with making music that is relevant and vital to his audience, he engages with challenging narratives tackling the complexity of the human condition underpinned with a promise of hope. In his own words "Really what I do is to try and write songs that might step up and make some sense of a moment in time. A good song makes you feel like you're not alone in the world." There is a versatility to Martyn's music that is hard to categorise. Many have tried, resulting in labels such as Folk, Rock, Soul, Folk Funk and Americana; all of which somehow miss the mark. But sometimes music doesn't need a defining genre and with the ability to articulate a sense of the bigger picture, Martyn's music and social commentary manage to empower and speak for many. His songs are pictures, and stories, and feelings all put to music and delivered by a master craftsman.
In 2013 Martyn released a CD of Bruce Springsteen songs, to great public and critical acclaim, with the glowing endorsement of Dave Marsh, acclaimed American music critic and official Springsteen biographer.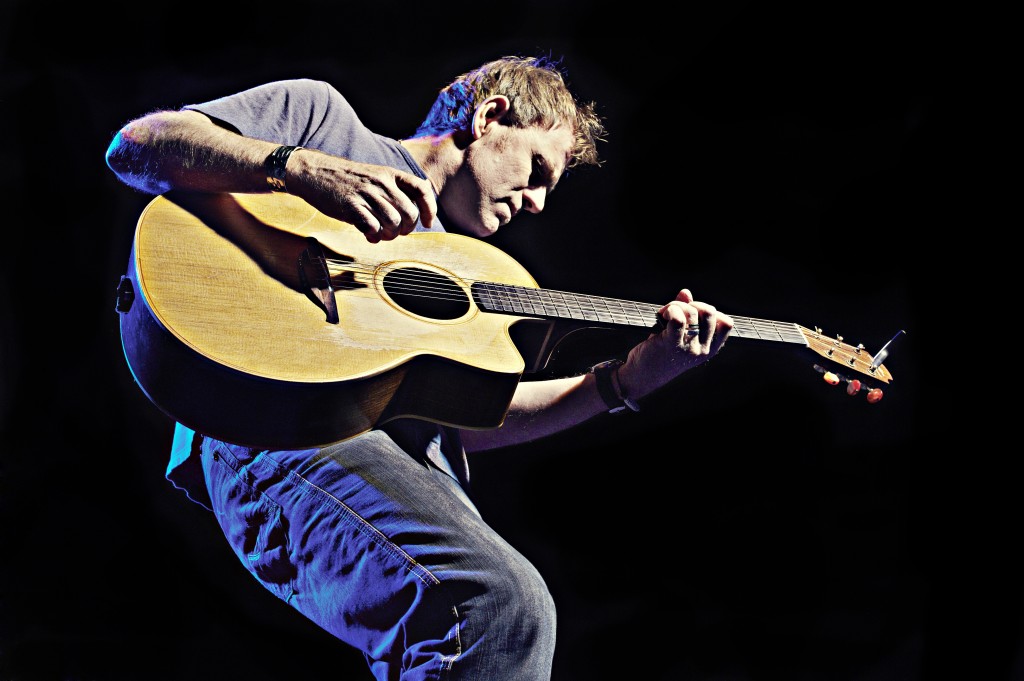 Save