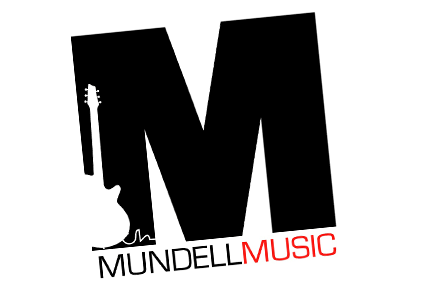 "The music and setting are invariably superb and the range of acts they manage to attract is unbelievable"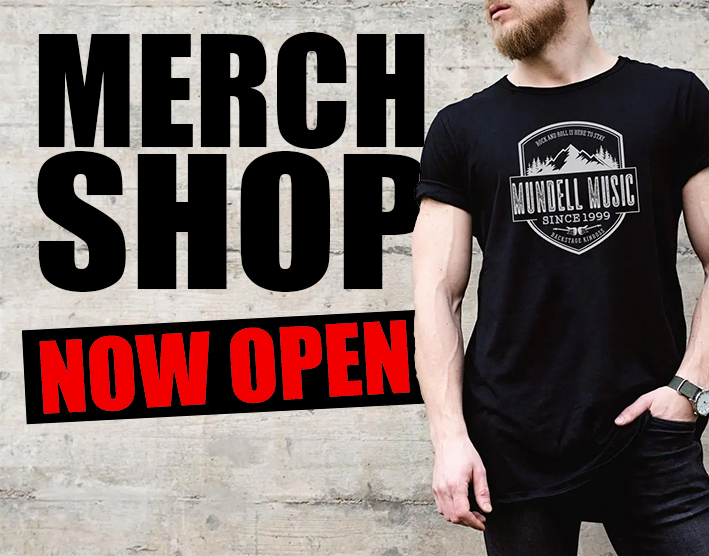 STAY UPDATED
Sign up to our newsletter here
A firm favourite with the artists!
Once seen you will quickly realise why this is a favourite with touring bands. Mick Taylor (Rolling Stones), Andy Fairweather Low, Albert Lee, John Jorgenson, Lindisfarne, Gallagher & Lyle, John Jorgenson, Tony Joe White, Rodney Crowell, Focus, Jefferson Starship, John Martyn have all played for Mundell Music.
There are many many stories attached to most pictures and you should try and catch David Mundell who has many many stories to tell about what's on the wall.
Come and support grass roots venues where you will experience memorable intimate gigs. After all the smaller the venue the better it is!
We cover all genres of music including Rock, Country, Folk, Singer Songwriter and Blues and Tributes. There truly is something for everyone.