EMS Presents
Pink Floydian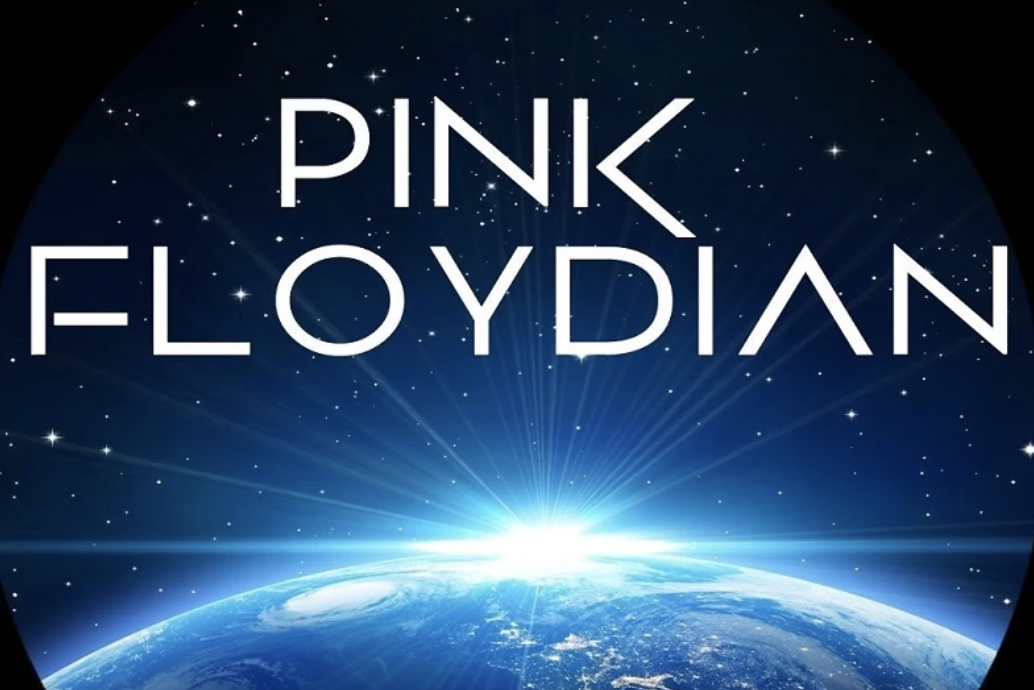 Pink Floydian are an 8-piece tribute to the greatest prog rock band of all time. They have been building up a reputation as one of the finest and most authentic Pink Floyd tributes in the UK. They have received praise for their incredibly accurate renditions and authentic stage show.
The two and a half hour show sees them performing classic moments from Piper at the Gates of Dawn, Obscured By Clouds, A Saucerful of Secrets, More, Meddle, Dark Side of the Moon, Animals, Wish You Were Here, The Wall, The Final Cut, Momentary Lapse of Reason and The Division Bell.
A Pink Floydian show is much more than a gig, it is a faithful recreation of Floyd at their finest. Comprising some of the North West's finest musicians, close your eyes and Pink Floydian will take you back.
From the lush landscapes of 'Shine On You Crazy Diamond' to the haunting refrain of 'Great Gig In The Sky' to the universally loved anthems 'Comfortably Numb' and 'Wish You Were Here', Pink Floydian will guide you on a magical journey through the illustrious recording career of the Floyd.
Do you live and breathe Pink Floyd?
Most Pink Floyd fans do. It's an obsession. Pink Floydian are just the same. Being Pink Floyd fanatics, it is important to the band that they recreate the magical sounds of Pink Floyd in exact detail.
The Show Must Go On
Alas Pink Floyd are unlikely to ever tour again. For those of us that were lucky enough to see those magical shows, the memories are etched into our brain.
If you weren't fortunate enough to live through the glory years of the mighty Floyd, I'm sure you've heard the stories of those awesome nights.
Whether you were fortunate enough to see Floyd in action or not, Pink Floydian allow you to experience what it's like to hear those songs performed live.
Can you really reproduce those amazing albums?
One of the things that stand out when you see a Pink Floydian show is the attention to detail. Each song is recreated as close to the record as possible. Nobody could ever replace the one and only Pink Floyd, but in the absence of the real thing, Pink Floydian strive to provide as accurate a show as possible.