EMS Presents
Hardwicke Circus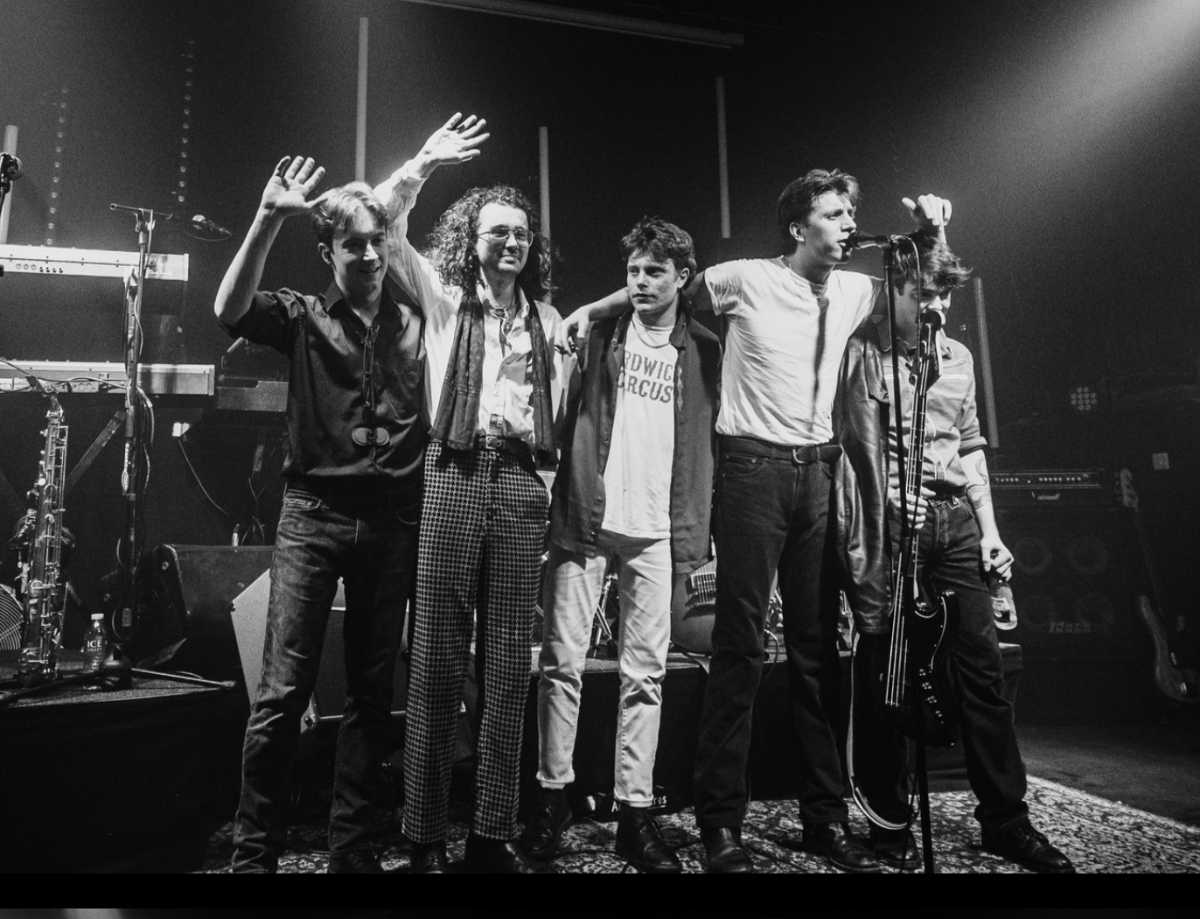 "Meet the five-piece band who are not only turning heads with the confident glide in their stride; they're literally bulletproof" Paul Sexton (Sunday Times)
The band emerged from the pandemic and their Yorkshire farmhouse with series of gigs at 15 prisons throughout England in November 2021. Echoing Johnny Cash's At Folsom Prison, Hardwicke Circus released the limited-edition At Her Majesty's Pleasure, a 13-song album with highlights from their life-altering prison shows.
The Hardwickes, as they are called by fans, are back on the road as they prepare for release their sophomore album due April 2023. Each high-energy show brings them new converts to the cause, including a gig at Glastonbury, aided and abetted by Sir Paul McCartney.
Hardwicke Circus have supported Bob Dylan and Neil Young in Hyde Park, Madness, Alabama 3, Southside Johnny & The Asbury Jukes, Bob Geldof's Boomtown Rats and The Blockheads.
From Carlisle to coming to a town near you, The Hardwickes will be there. See them now so you can say you saw them when.