Mundell Music
Robbie Cavanagh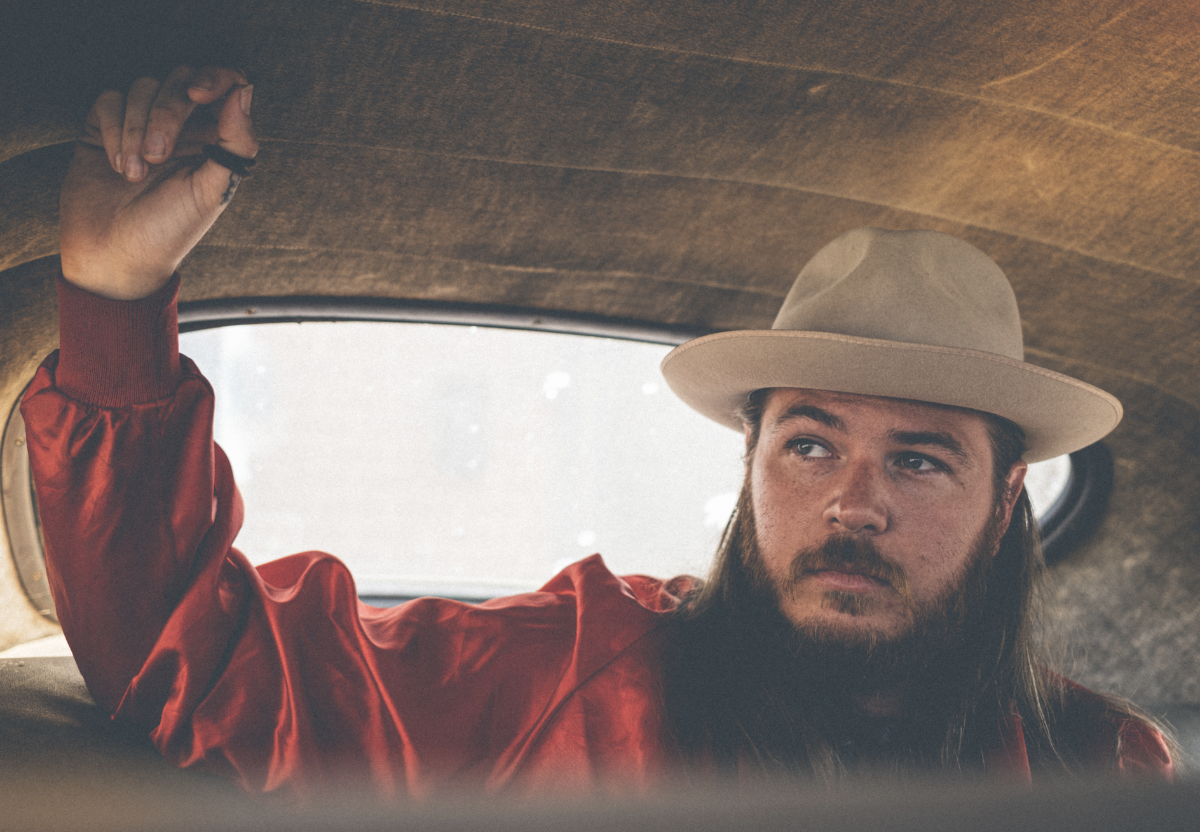 "One of my absolute favourite UK grassroots artists" - Bob Harris "Breathtakingly beautiful and painfully gorgeous" - Get The Chance "Manchester's finest son" - Maverick Festival
This year sees Award Winning Singer and Songwriter Robbie Cavanagh present his newest body of work 'Tough Love' to the world. A brand new studio album recorded live with his incredible band.
A self-confessed devotee of 'real music', Robbie Cavanagh is not defined by genres. His only rules are good musicians, real instruments, great microphones and performance with emotion; capturing sound, not producing it. Believing we live in a world where music is produced and consumed like fast food, to fill a hole where speed and value for money is prioritised over quality, Robbie is in the game for what he coins "fine dining music".
Robbie performs self-penned, unscrubbed music, and when he puts pen to paper, he lives by his own words. '"The more you wrestle with an idea, the more contrived it becomes". His songs are rich with honesty, emotion, and most importantly; instinct.
Cavanagh's previous releases have been championed by Bob Harris on BBC Radio 2 and have received additional radio support from BBC Radio Manchester, Absolute Country Radio and Chris Country Radio. Robbie and his band have made their way onto many UK festival stages including Black Deer, The British Country Music Festival, Maverick, BlueDot, Cornbury, Wilderness,
Buckle and Boots, and Silverstone Woodlands, and have performed in the UK, Europe and USA alongside such artists as The Striking Matches, The Shires, The Wandering Hearts, Jarrod Dickenson, Aaron Lee Tasjan, The Deslondes, Beth Nielson Chapman, Mary Gauthier, Jaimee Harris, James House, Ferris & Silvester, Wildwood Kin, Max Jury, Whitney Rose, Amelia White, Us The Duo, Jace Everett.
Whereas Robbie's previous record 'To Leave/To Be Left' (2017) grappled with emotions of loss and self pity from leaving or being left behind, 'Tough Love' comes as an invigorating reality check. It's a grittier and stronger-minded letter to himself and to anybody else who may be in need of a heavy dose of tough love. Written over the course of the past 5 years, each track explores a new perspective on the record's overarching theme and documents Robbie's own journey of self-reflection and maturity, both as a person and as a songwriter.