Mundell Music Presents
Jinder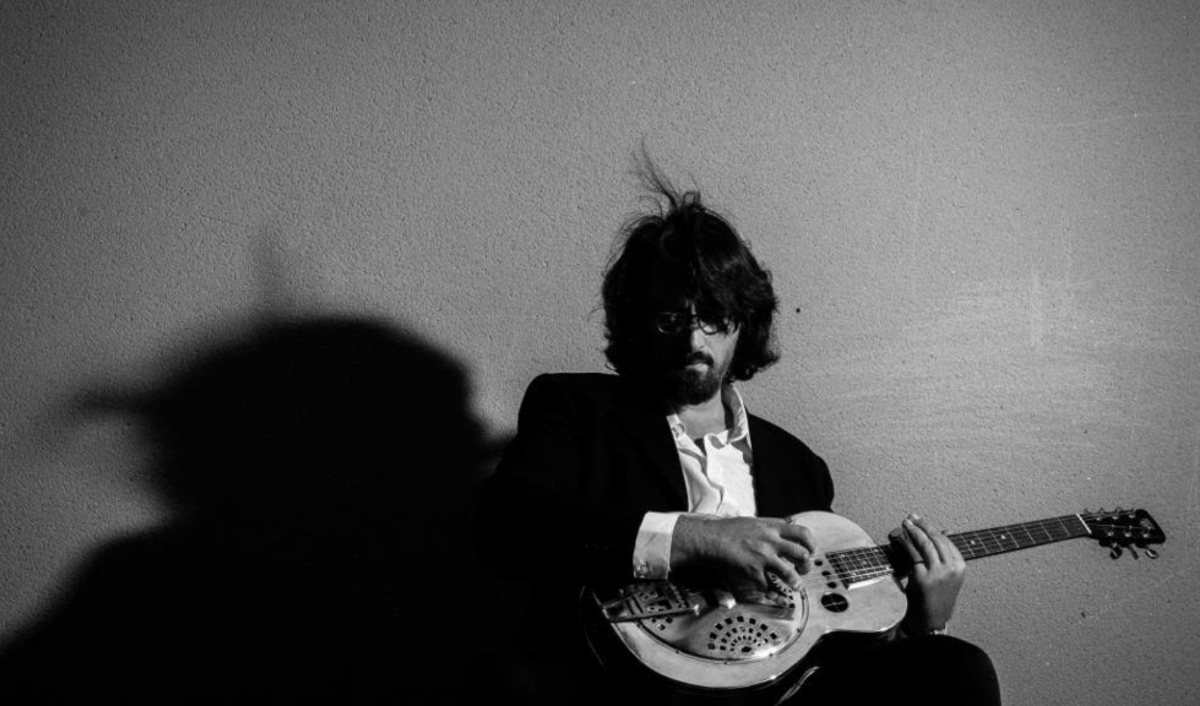 Jinder is a songwriter, storyteller and international touring musician based in the UK's pastoral Westcountry.
Making his debut in the late '90s with the critically acclaimed Dusty Roads EP, Jinder has gone on to release thirteen albums for five record labels, including Sony BMG and Universal.
His songs have appeared in hit movies and have been recorded by many other artists, featured on a No.1 album and in a West End musical. In 2019, Jinderenjoyed five entries in the UK download charts, including top twenty single 'Overthinkers Anonymous' and, 'Keep Me In Your Heart', the latter topping the charts in eight countries after featuring in the successful movie 'Fisherman's Friends'.
2020 saw the release of a brace of critically acclaimed new albums, 'The Silver Age' and 'Almanac for the Failing Days', accompanied by a "Virtual World Tour", in the form of several weeks of live-streamed concerts across dozens of time zones so that fans all over the globe could tune in and enjoy an evening of live music despite Covid restrictions being in place.
Jinder's thirteenth album, 'Codetta', was released in June 2023 to critical acclaim and success at radio and in the charts with singles 'Isabel', 'A Simple Song' and 'Between Vermillion and Mitchell'.