Gail Davies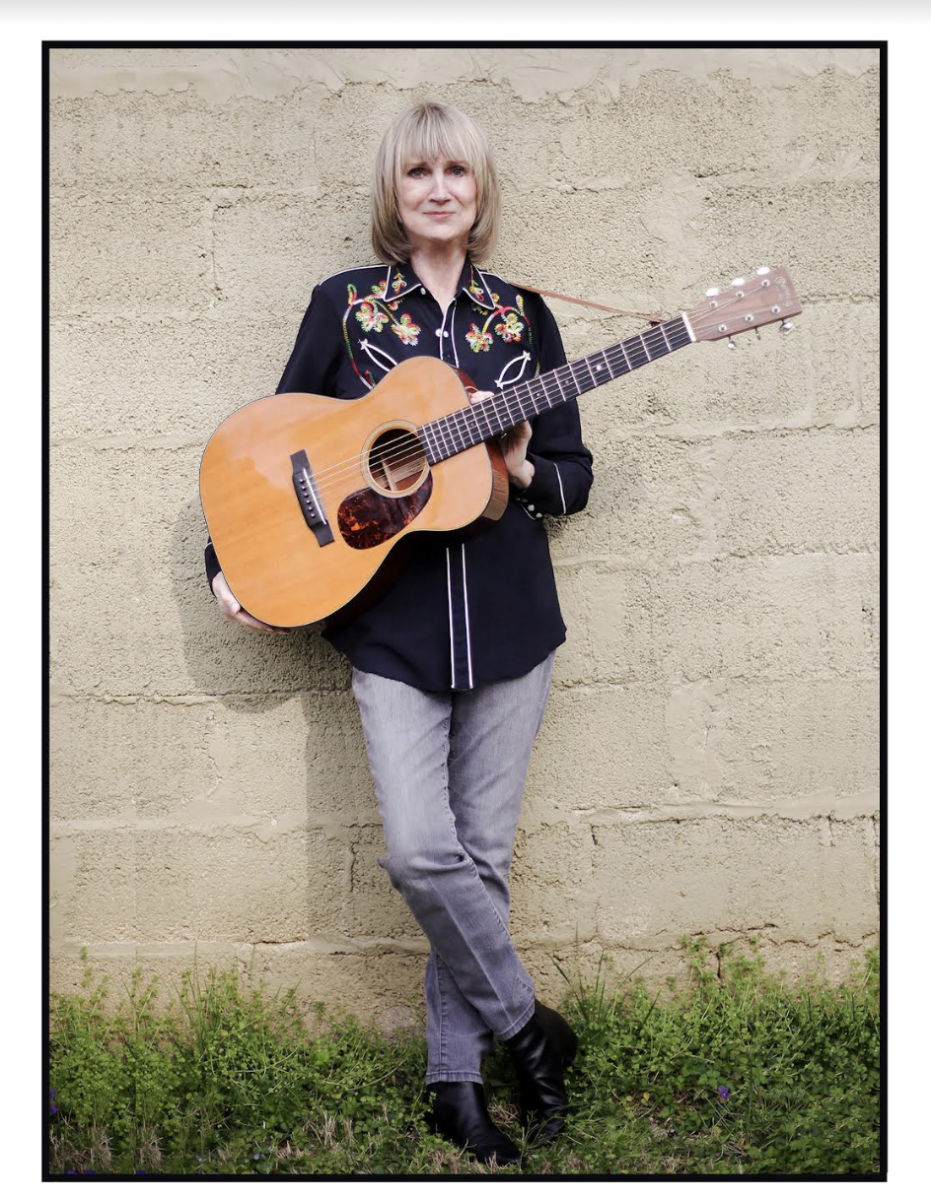 The daughter of country singer Tex Dickerson, Gail Davies (born Patricia Gail Dickerson) is one of country music's most influential female artists. One of the first women to produce her own records, Davies was a major inspiration to such country music performers as Kathy Mattea, Suzy Bogguss, and Pam Tillis. In addition to composing and recording such country hits as "Grandma's Song" and "Someone Is Looking for Someone Like You," Davies has written hit tunes for the Whites, Jann Browne, and Wild Rose. Her songs have been covered by Susan McCann, Mari Nagatomi, George Hamilton IV, and Nana Mouskori.

Born in Broken Bow, a small town in Oklahoma's McCurtain county, Davies grew up in Washington state, where she moved after her mother remarried. Graduating from high school, she relocated to Los Angeles, where she met and married a jazz musician. Although she briefly flirted with jazz, she returned to country music following her divorce.

A session singer for A&M, Davies recorded with Neil Young, Hoyt Axton, and Tom Pacheco. Befriended by Joni Mitchell, she was taught the art of record producing by Mitchell's engineer, Henry Lewy. Although she was invited to tour Europe with Frank Zappa's band, Davies chose to work with witty country singer Roger Miller instead.

Inspired by her older brother, Ron Davies, whose song, "It Ain't Easy," was covered by David Bowie and Three Dog Night, Davies bought a guitar and began writing songs. Signed by EMI Publishing, she moved to Nashville to write songs. One of her first efforts, "Bucket to the South," became a hit for Ava Barber and was later recorded by Lynn Anderson and Mitzi Gaynor.

Determined to stake her claim as a performer, Davies signed with CBS/Lifesong in 1978. Her self-titled debut album included two hit singles. "No Love Here I" reached the 26th slot on the Billboard charts, while her second single, "Someone Is Looking for Someone Like You," barely missed the Top Ten and was translated and recorded in seven languages.

Producing her second album, The Game, in 1979, Davies continued to bring a new perspective to country music. Her third album, Giving Herself Away, released in 1982, included the single "'Round the Clock Lovin'." Penned by K.T. Oslin, the single reached the ninth position on the charts. The year proved monumental. In addition to giving birth to a son, Christopher Scruggs, the son of Gary Scruggs and the grandson of influential bluegrass banjo player Earl Scruggs, she released her second album of 1982, What Can I Say.

Produced by James Taylor's bass player, Leland Sklar, Davies' fifth album, Where Is a Woman to Go, released in 1984, climaxed with a rendition of John Prine and Bobby Braddock's tune "Unwed Fathers," featuring harmony vocals by Dolly Parton.

Performing at the Wembley Festival in London in 1985, Davies was inspired by British singer Hank Wangford to form her own country-rock band, Wild Choir.