Mundell Music Presents
Lindisfarne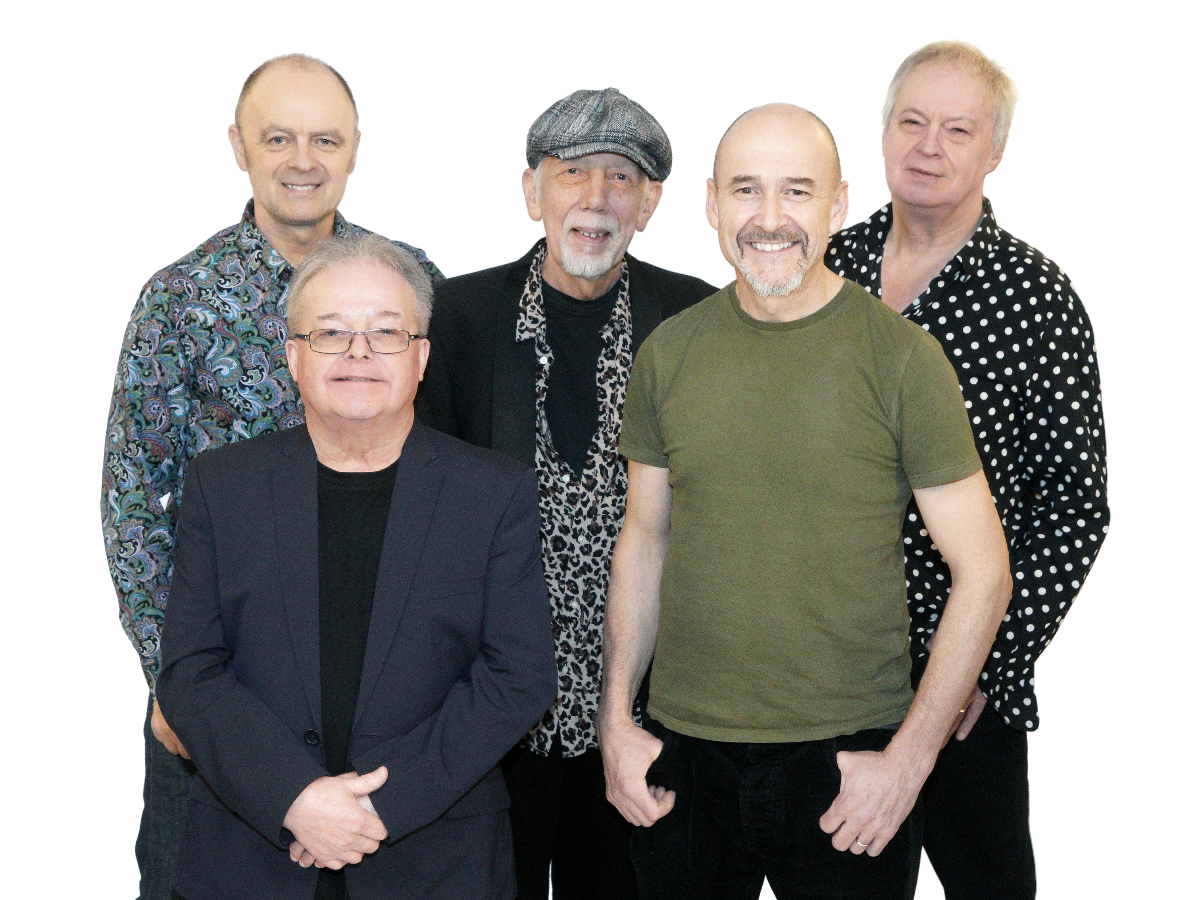 LINDISFARNE 2022 – OVER 50 YEARS ON THE ROAD
Backstage Kinross is delighted to welcome to Scotland the legendary 70's folk-rock pioneers
LINDISFARNE
, with a classic five-piece line-up of long-time members fronted by founder-member
Rod Clements
on vocals, mandolin, fiddle and slide guitar.
With a repertoire of unforgettable songs like
Meet Me On The Corner, Fog On The Tyne, Lady Eleanor
and
Run For Home
and a reputation for live performance second to none, Lindisfarne's power to galvanize festival and concert audiences remains undimmed and is guaranteed to get the crowd on their feet and singing along.
In 2022 and in top form, with more than 50 years of musical history
LINDISFARNE
return with a classic five-piece line up of long-time members fronted by original founder-member
Rod Clements
on
vocals, mandolin, fiddle
and
slide guitar
.
www.lindisfarne.com
LINDISFARNE 2022 are:
ROD CLEMENTS (1969-present) Vocal, mandolin, fiddle, guitars
DAVE HULL-DENHOLM (1994-present) Vocal, guitars
STEVE DAGGETT (1986-present) Vocal, keyboards, guitars
IAN THOMSON (1995-present) Bass, vocal
PAUL SMITH Drums
"Lindisfarne were the real surprise package for me at this year's Towersey Festival. (2017) Not being of their generation I had been unsure of just how they would go down, but they stormed it. Consummate professionals and great musicians, they surprised me with just how many of their great songs I knew and those that I didn't felt familiar. Wonderful stage presence and rapport with the Audience; who I should say came in droves to see them. A no- brainer booking for me. One of this year's festival highlights."
Joe Heap - Director - TOWERSEY FESTIVAL Ltd