Mundell Music Presents
Calan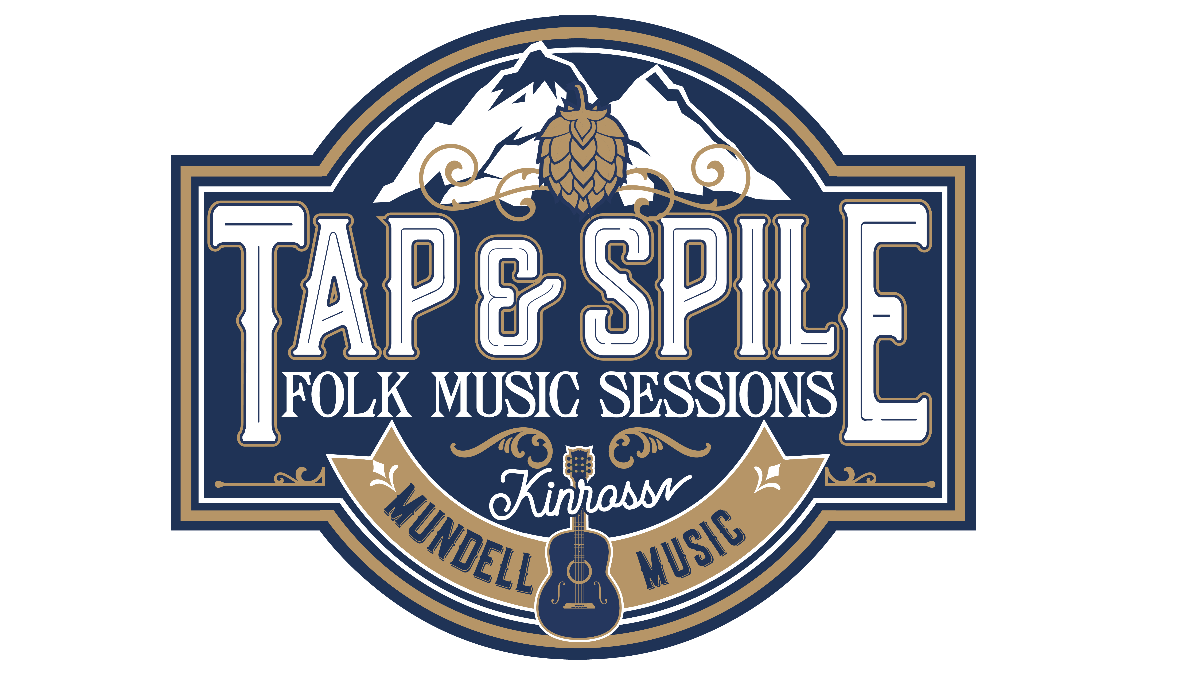 PREPARE for thunder and lightning...a force of nature is coming. One of Wales' greatest folk bands Calan are launching their biggest ever national tour, criss-crossing Britain in their Calavan. That's what they call their tour van.
Calan are riding the crest of a wave. Already voted Best Band at the inaugural Wales Folk Awards and Best International Band at France's gigantic Lorient Festival (often thought of as the World Cup of folk music !) they hit the road in April 2020 fresh from a barnstorming March tour of the USA.
"We're going to have a ball, and we're going to make sure our audiences do too," says Bethan Rhiannon, the band's accordionist, vocalist and virtuoso clog dancer. "We get to spend a lot of time together in our Calavan and it gives us a chance to think of new ways to get our fans up on their feet and jumping."
It certainly works. At Lorient, security guards tried to halt the Calan show close to the town's harbour when huge crowds surged to the music and there was a danger that some of them would fall off the harbour and end up in the water with the boats! "We could see these people in uniform gesturing frantically," says Calan's guitarist Sam Humphreys, "but we thought they were just jumping around to the music...to be fair, everyone else was.
"Thankfully no one fell in, though we could have done with a dip at the end. It was a hot, hot night."
The tour kicks off with a homeland gig in Caernarfon "perfect for getting those juices flowing," adds fiddle and Welsh bagpipes player Patrick Rimes. Then the marathon begins.
"We've done a number of big projects and they've been brilliant, but this is where we thrive - in a theatre full of people singing, clapping and tapping their feet. If they start dancing in the isles even better. There's nothing on earth to beat it."
Those 'big projects' have included performing at a packed Royal Albert Hall alongside Sting and opera legend Sir Bryn Terfel, and playing with the BBC National Orchestra of Wales in a specially commissioned suite of music arranged by Patrick Rimes which debut on March 1st. 2020. Later in the year, in collaboration with Ballet Cymru (the national ballet company of Wales) they will be composing the music for a new Ballet.
Check out the tour dates below and catch Calan wherever you can. This could be the one gig you remember from 2020.