Billy Bremner's Rockfile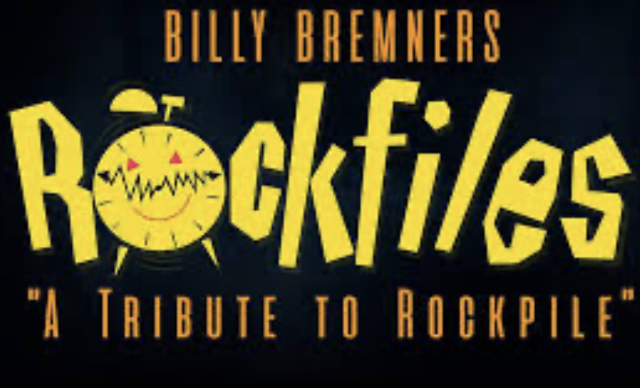 Billy Bremner started out in Lulu's backing group The Luvvers. After joining Neil Innes in the band Fatso he recorded some solo singles under the pseudonym 'Bill Murray' before joining Nick Lowe and Dave Edmunds in Rockpile.
Billy Bremner sang lead vocals on the 1980 Rockpile single 'Heart'. He then wrote 'Trouble Boys' which became a hit for both Dave Edmunds and Thin Lizzy. Bremner then released a few solo singles on Stiff Records before becoming a full time member of The Pretenders where he played the lead guitar on their 1982 hit 'Back on the Chain Gang'.
Events
Performance Date
Performance Name
Performance Info
Performance Notes
Performance tickets
Backstage at The Green Hotel, Kinross
All Ages