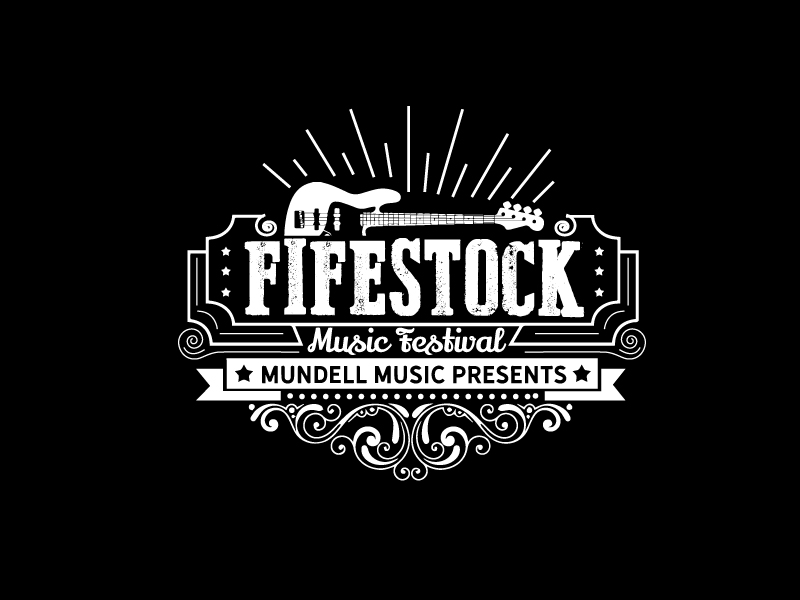 'FIFESTOCK' is an annual indoor festival that takes place at the end of February and into March. It usually plays over a 16 day period with individual Artists playing each night. It is a cross section of genres and Artists, some well known and others who maybe are not. It is always an amazing period and you don't even need your Wellies! Who said that a Music Festival has to be outdoors!!!
Due to situations beyond our control this years Festival will be an acoustic event over a 5 day period.
This years Headline Artist is Dennis Locorriere 'The Voice Of Dr.Hook'. He will be appearing on Saturday 7th March at Backstage. Additional Artists to be announced shortly.
Artists who have played previous years at Fifestock include:
Ian Hunter
Martin Turner's Wishbone Ash
Maria Muldaur
Acoustic Strawbs
Sinnerboy
Andrea Glass
Andy McKee
Apart From Rod
Benny Gallagher
Carlene Carter
Coalporters
Colin Blunstone Band
Connie Lush & Blues Shouter
Dave Arcari
David Bateman
Dead Like Harry
Deborah Bonham Band
Denny Laine Band
Erja Lyytinen Band
Fairport Convention
Freeway
Gallagher & Lyle
Graham Gouldman (10cc)
Gregg Collett
Gwyn Ashton
Hank Wangford (& Martin Belmont)
Henry McCullough Band
Hugh Cornwell
Ian McNabb
JJ Gilmour
Jackie Leven
Jennifer Batten
John Jorgenson Gypsy Quintet
John Miller & the Country Casuals
Keith James (An evening of Canadian Music)
Kieran Goss
King King
Krissy Matthews Band
Martin Turner's Wishbone Ash
Mick Ralphs Blues Band
Mick Taylor Band
Paul Lamb & the Kingsnakes
Paul Rose Band
Rod Clements
Sarah McClurg
Souped up Fords
Steve Daggett
Steve Gibbons Band
String Driven Thing
The Blues Band
The Trouble Boys
Then Came The Wheel
Trevor Burton Band
Vinyl Splash
Wang Dang Delta
John Martyn, who was to headline Fifestock 2009, sadly died before the event, and before he could collect his OBE